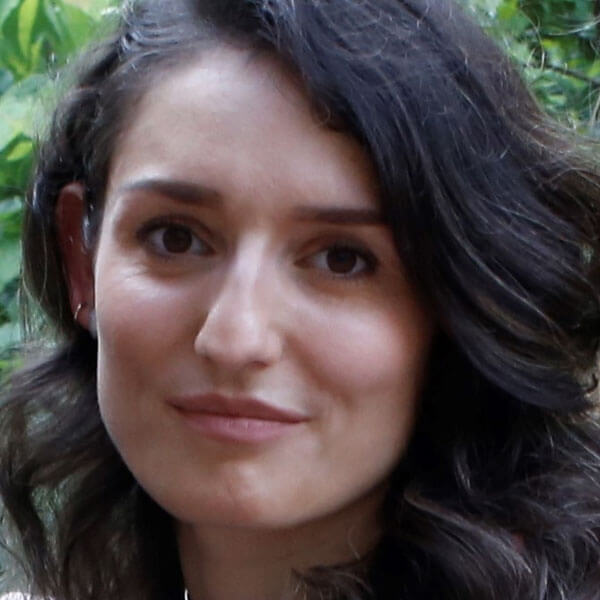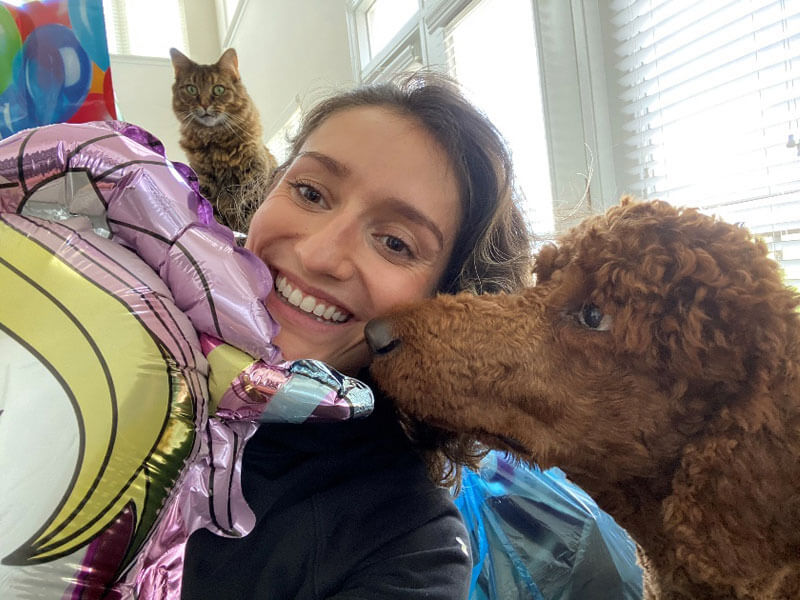 ---
Pediatric Dentist
---
Dr. Anastassia "Ana" Dokova, a native of Bulgaria, spent most of her childhood raised in Toronto, Canada. Although she didn't know what she wanted to be when she grew up, she knew it had to involve working with children.  Her first job as a camp counsellor developed her joy in working with kids during their most impressionable years. Dr. Ana proceeded to earn her Bachelor of Science degree in psychology, economics and life science from McGill University in Montreal, Canada. There, she developed her interest in dentistry and continued to attend dental school at The University of Michigan in Ann Arbor. During her time in dental school, Dr. Ana was actively involved in public health dentistry, community outreach and research in the diagnostic sciences. Dr. Ana received multiple awards for academic excellence in pediatric dentistry and oral pathology during her tenure.
After dental school, Dr. Ana completed her Pediatric Dentistry Residency and Master of Science degree at The University of North Carolina at Chapel Hill. Her research was focused on tooth autotransplantation as a novel approach for children with missing teeth. Her residency provided her extensive training in well-child care, behavior guidance, growth & development and caring for patients with special health care needs.
What Dr. Ana loves most about being a pediatric dentist is being able to empower her patients to be advocates for their own oral health, to educate on the importance of having a healthy smile and to instill positive habits that can last a lifetime.
Moving to the northeast, Dr. Ana's journey has come full circle as she is excited to move back to the Northeast where she can call Boston her home.
---