---
The American Association of Orthodontists recommends that every child see an orthodontist by age 7, and perhaps earlier if a an orthodontic concern is identified. Around age 7, the first adult molars typically erupt, helping to define a patient's back bite and allowing the orthodontist to more effectively evaluate the bite. Treatment at this age may not be necessary, but orthodontic monitoring can help anticipate the ideal timeline for the most effective treatment and also help to prevent more serious problems in the future.
Some results of effective early treatment:
Reducing the need for tooth removal
Creating space for crowded, erupting teeth
Reducing the risk of injury to protruding front teeth
Preserving needed space for permanent teeth
Reducing future orthodontic treatment time.
At Sugarbug Dental Suite, we are pleased to offer orthodontic services for our patients. Braces can be used to assist in aligning and straightening teeth in order to not only improve appearance, but to also improve a person's bite. Orthodontics may be used to correct malocclusions, overbites, underbites, cross bites, deep bites, crooked teeth and other imperfections of the teeth and jaws.
Phase I Treatment

Phase I treatment usually takes places between the ages of 7-11 and can involve appliances that create space in the mouth and correct bite problems while growth is still occurring. This stage is generally completed early, while patients still have mixed dentition (baby teeth and adult teeth.) Learn More

Phase II Treatment

Phase II typically occurs during adolescence because around ages 11-13 is when most patients have lost all of their deciduous (baby) teeth and their permanent teeth have, for the most part, come in. Because rapid growth occurs during adolescence, it is easier to treat orthodontic problems.

Adult Treatment

Adult orthodontic treatment differs from adolescent treatment in primarily two ways. First, the jaws are done growing and developing, so changes in jaw structure cannot be made the same way as in a growing child. Secondly, periodontal (gum) disease, which is more prevalent in adults than in children and teens, must be addressed and care taken to prevent the development or progression of gum disease.

Retention

Once treatment is complete, a retainer is worn for a period of time, usually just at night. The retainer helps maintain the new smile and also allows for small adjustments, if needed, once the braces have been removed. Dr. Curran will review the options with you and provide specific instructions on the use of your retainers.
---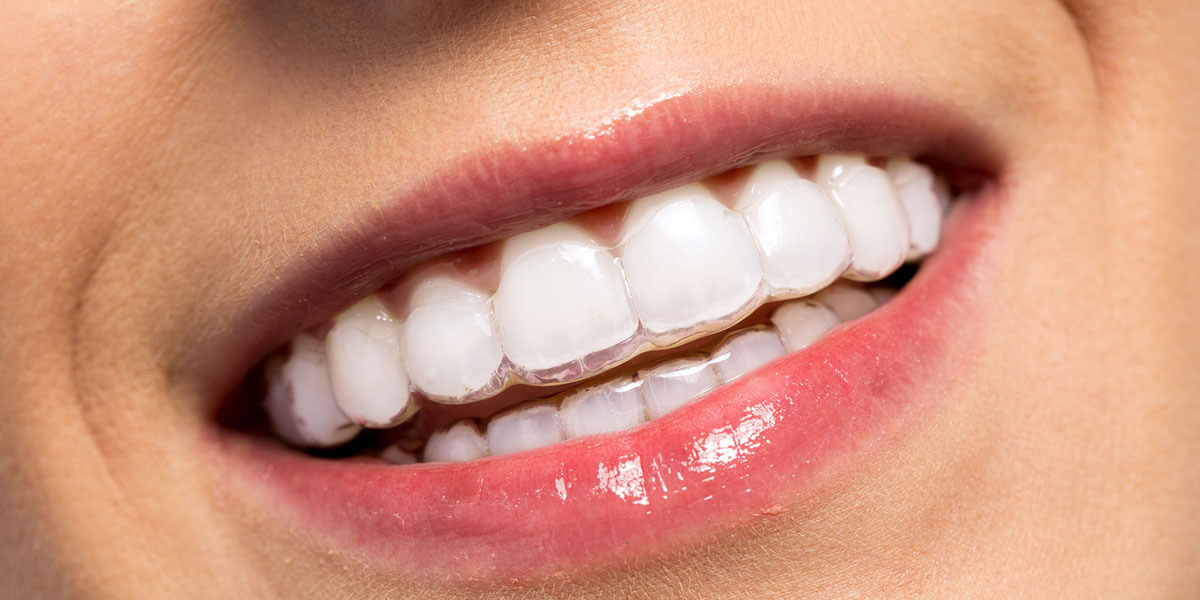 ---
Invisalign® clear braces combine the best of traditional clear braces and invisible aligners to deliver a discrete treatment experience with results that go beyond straight teeth. As a Certified Invisalign® provider, Dr. Curran offers Invisalign® to both children AND Adults so that parents can have a beautifully straight smile too!
---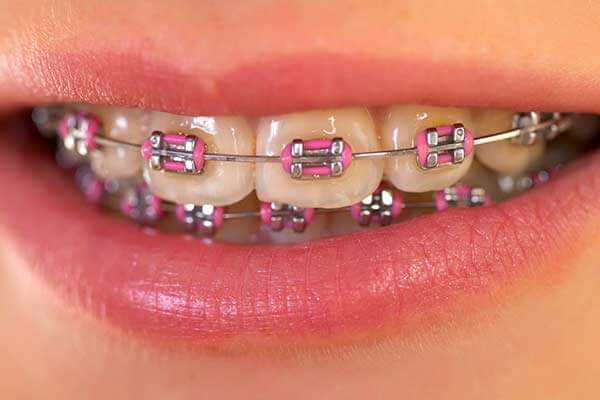 ---
Metal braces made from stainless steel brackets and wires remain the most popular choice for braces and are very effective.
---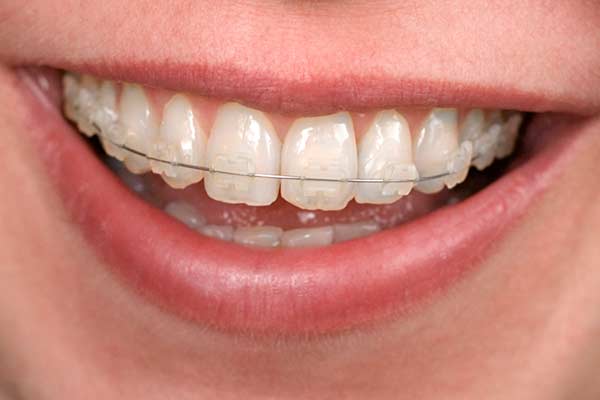 ---
Virtually invisible, there are several advantages clear brackets have over traditional braces and aligners. Clear braces combine tieless braces with high technology archwires that are clinically proven to move teeth fast and comfortably with truly spectacular smile and facial results. Available from skilled orthodontists, clear braces combine the best of traditional clear braces and invisible aligners to deliver a discrete treatment experience with results that go beyond straight teeth.
---
Interceptive Orthodontics
---
Habit Appliance
---
A habit appliance is useful to help stop a thumb or finger habit and/or to help re-train an improper tongue position or swallowing pattern. It is sometimes necessary to place an appliance to minimize the harm and distortion the habits or tongue posture can have on teeth. Most habit appliances are banded for adhesion to the back molars and are not removable.
---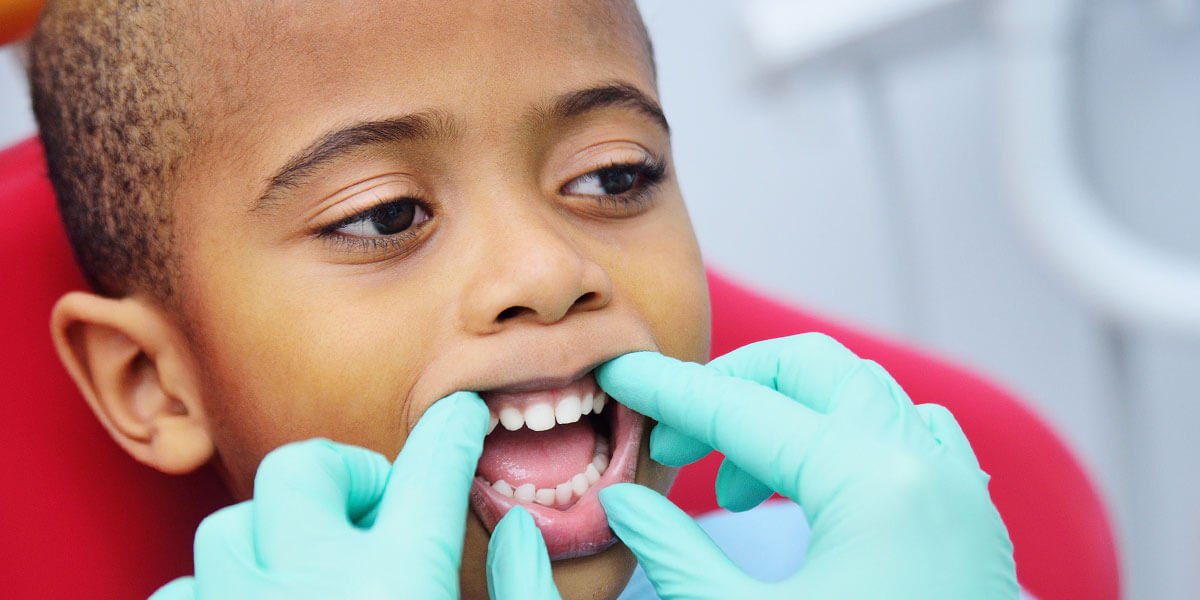 ---
Space Maintenance
---
Space maintainers are used to keep teeth from drifting into an empty tooth space due to early loss of primary (baby) teeth. Baby teeth act as a guide for the eruption of the permanent teeth. A space maintainer is made of stainless steel and/or plastic. It can be removable or fixed to the teeth.
---