Our Response to COVID-19
---
How we can work together to keep you, our patients, and our staff safe and healthy
---
---
Infection Control Protocols
---
We'd like to tell you about some changes we have made when you come to your next appointment.
Before your appointment:
Please make sure to bring and wear face masks.
For appropriate social distancing, only one parent/guardian may accompany your child to an appointment; if you have other children in your care that are not on our schedule, please make arrangements for them to stay at home or have them stay in the car if they can do so safely. If you have two children on the schedule who will each need individual adult attention, one adult for each child can come into the office.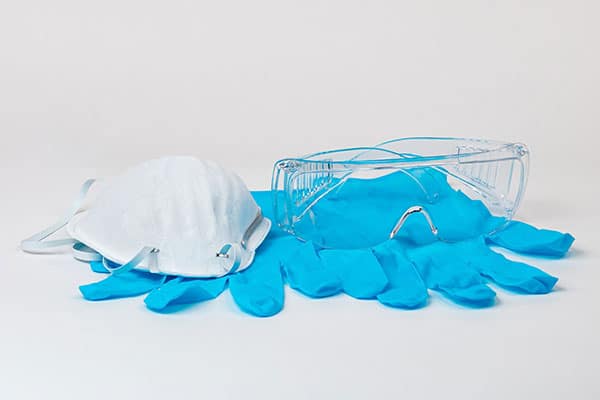 ---
When you arrive:
Please call/text 978-458-2616 and let us know that you are in our parking lot.
Please remain in your car until you receive instructions from our front desk receptionist.
A dental assistant will meet you either at your car or at the front door and will take your temperature and your child's temperature.
The dental assistant will also ask COVID screening questions and then escort your child to the treatment area.
After treatment:
If you are waiting in the car for your child, the dental assistant will escort your child back to the car and review treatment. If you have questions for the doctor, we can arrange for you to come into the office.
For your protection:
All team members will be wearing appropriate Personal Protective Equipment (PPE).
Face masks over the mouth and nose are mandatory while in our office. Due to the shortage of PPE, we ask that you bring your own face masks.
All team members will be screened daily prior to beginning work.
We have installed hospital grade HEPA-air purification systems by Surgical Clean AirTM . Our room air goes through six stages of filtration and sterilization to remove particles including odors, gases, mold, allergens, and viruses.
Thank you for your patience and cooperation. Working together will be our best approach for keeping all of us safe and for having successful appointments.
We value your trust and loyalty and look forward to welcoming back our patients, neighbors, and friends.
Dr. Gigi Garcia-Rogers, Dental Director
On behalf of the doctors and staff at Sugarbug Dental Suite, PC